We are excited with our new Musical Charity Project for our people.
"I Will: The Musical" will be shown FREE and Given Free for the public to watch. I will upload the Musical and all the songs free in my Facebook and YouTube accounts.
Dr Rommel Ramilo (composer of Pedro Calungsod The Musical) has written 24 original songs. Aliw Entertainer of the Year for 2020, Gerald Santos, will perform as the lead role of "Doc Willie".
What's "I Will: The Musical" about? It's the musical for Healthcare Workers especially during times of pandemic. The musical tackles themes of loneliness and being an outsider, while searching for one's purpose in life.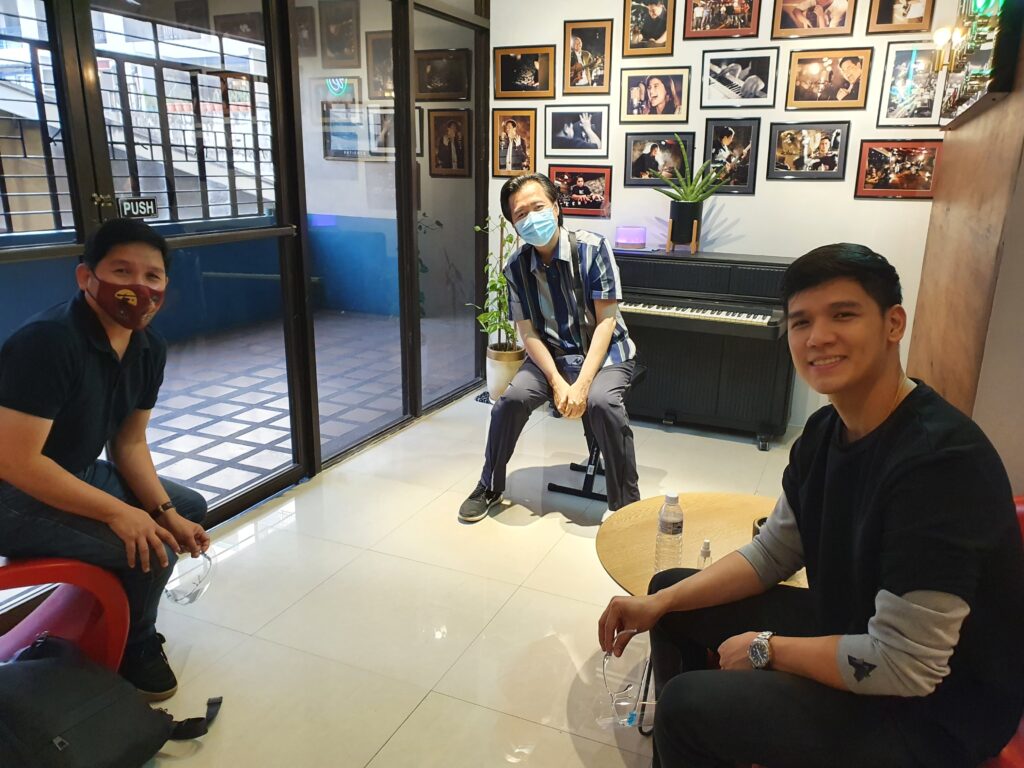 One of my favorite song in the musical deals with the pain of depression. Here are the lyrics of "Empty".
"Is there a reason here, to go on with my journey. And feel not sorry. Can someone help me? I'm lonely and empty."
During the recording of "Empty", Gerald Santos could not hold back his tears while singing. "I can't understand why I feel like crying when I sing this song," muses Gerald.
I have met so many people in my life. But Dr Rommel Ramilo and Gerald Santos are one-of-a-kind. Very kind-hearted and giving.
Thank God for helping me meet these kinds of people.